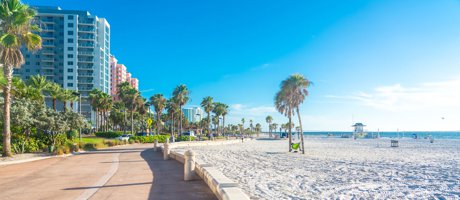 Have you thought about moving to the Sunshine State? You're not alone! Every year, Florida attracts thousands of newbies to its sandy shores. And it's not hard to understand why.
Read more to learn why you should consider making a move to Florida.
Sunny and warm atmosphere
The weather is ...
View More